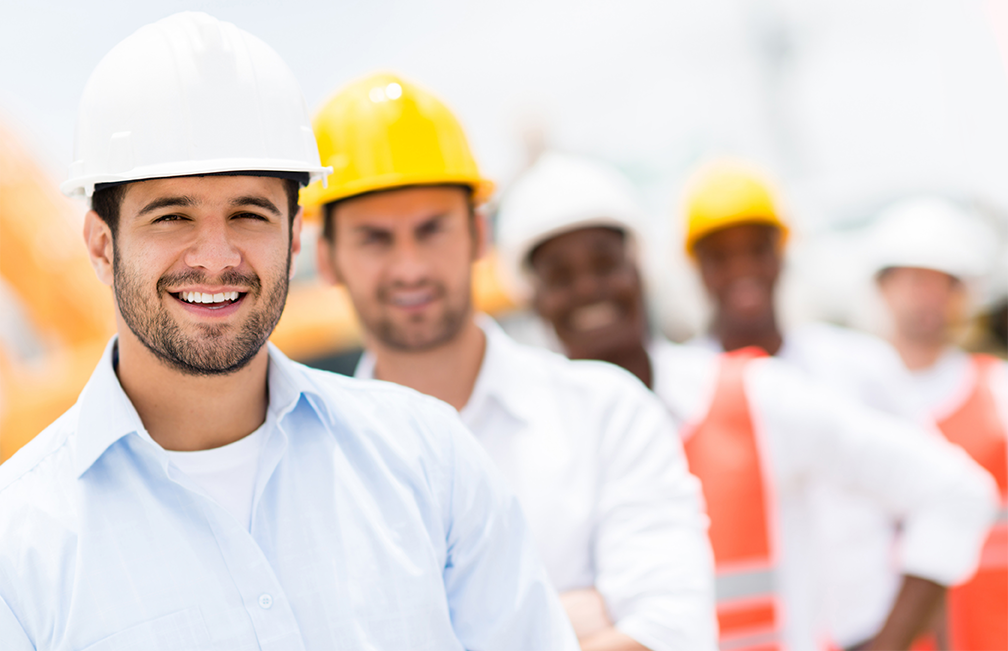 ESB Professional/Shutterstock
The American Fire Sprinkler Association, (AFSA) is a non-profit, international association representing merit shop fire sprinkler contractors, dedicated to the educational advancement of its members and promotion of the use of automatic fire sprinkler systems.
AFSA was organized in 1981 to provide the merit shop fire sprinkler contractor with training, consulting, communication, representation and many more services, all of which have expanded over its existence. Membership is open to contractors, manufacturers, suppliers, designers and Authorities Having Jurisdiction.
Currently, AFSA represents companies and individuals in the United States and throughout the world. AFSA believes that the installation of fire sprinklers could save thousands of lives and billions of dollars lost to fire each year. Increasingly, public officials are realizing this.
What We Do
AFSA acts as a liaison with other national associations involved in fire safety. Working together with government agencies, such as the Federal Emergency Management Agency, the National Fire Protection Association, the Residential Fire Safety Institute, and the Home Fire Sprinkler Coalition, AFSA helps to create an awareness on the dangers of fire.
Convention and Exhibition
AFSA holds the largest fire sprinkler industry convention and exhibition in the world. Besides presenting the latest in products and technology, the convention includes a variety of industry-related seminars.
Publications
AFSA publishes Sprinkler Age, the most widely read and respected monthly magazine covering the fire sprinkler industry. The Sprinkler Age weekly email newsletters covers current news about fire sprinklers around the country. ContractorNetwork, an email newsletter for contractors, brings labor and legislative news to your inbox each quarter.
Technical Services
AFSA provides technical services to members, including representation on all applicable codes and standards committees, informal interpretations of codes and standards, and Tech Update email newsletters covering technical issues.
Training
To assist fire sprinkler contractors in maintaining a quality workforce, AFSA offers several training programs for the installation, design layout, and inspection and maintenance of fire sprinkler systems. NICET-required Continuing Professional Development points are available for many AFSA training programs.
One of our more popular training courses is the Sprinkler Fitter Apprenticeship Training Series, a correspondence course designed specifically for training apprentices in the fire sprinkler trade. In addition, AFSA offers the following specialized schools: a two-week Beginning Fire Sprinkler System Planning School offering a comprehensive practical approach to preparing fire sprinkler system drawings with heavy emphasis on NFPA 13; and the ITM Inspector Development Program which utilizes on-demand and live training courses combined with a robustly-structured on the job training (OJT) and mentoring program with the goal of candidates passing NICET Level II water-based inspection certification exams in less than two years.